Case Study Window Well Repair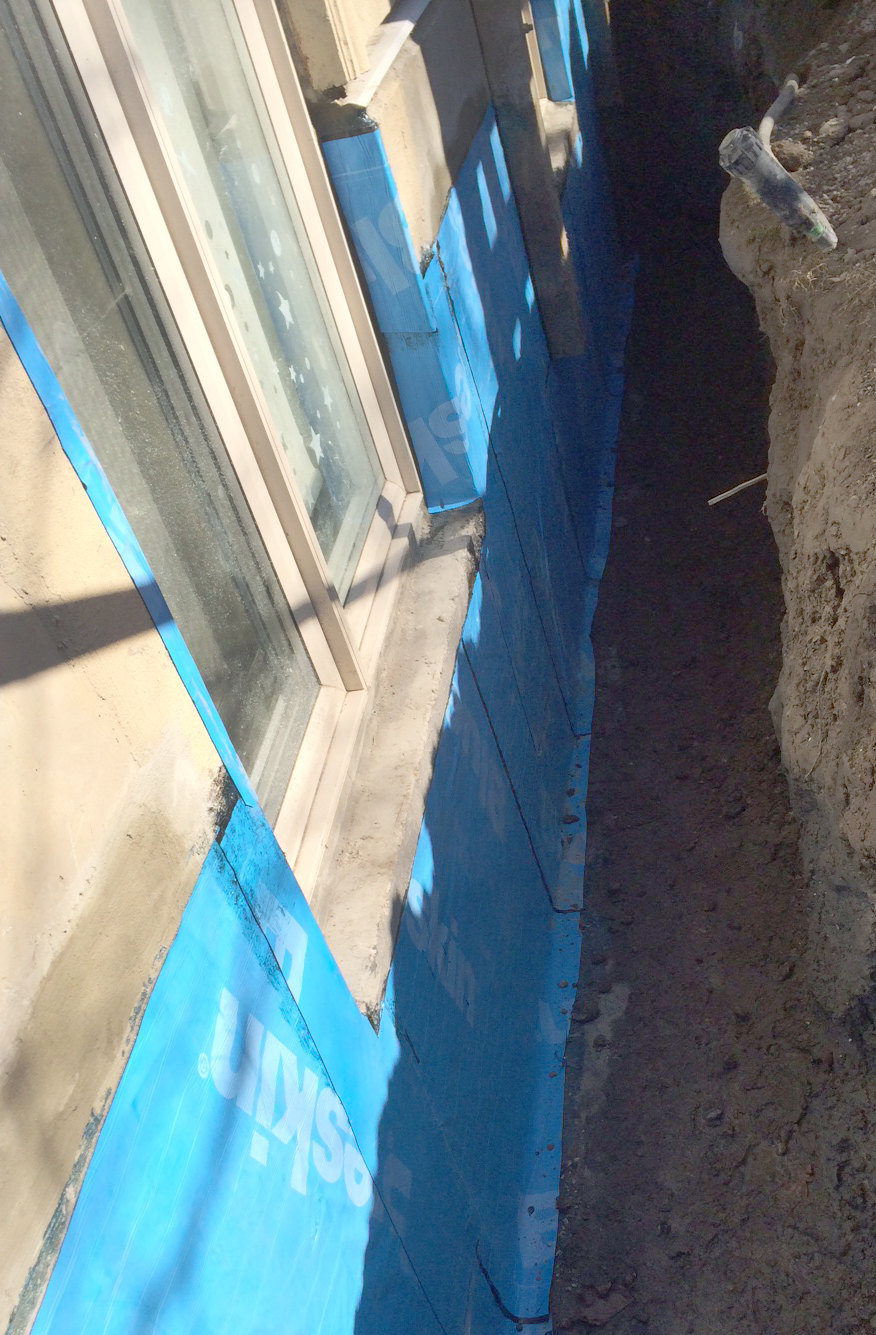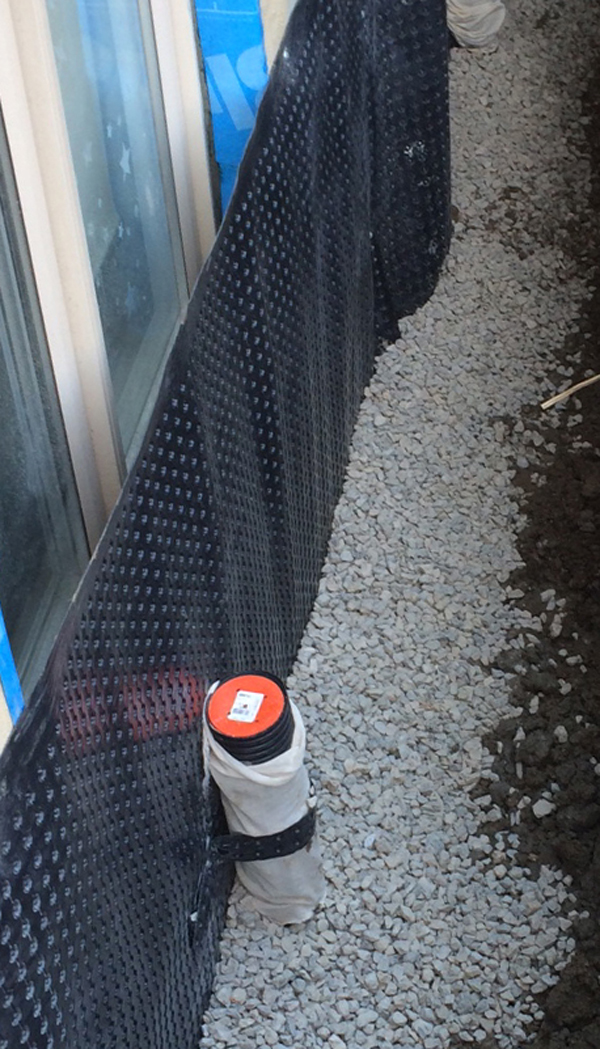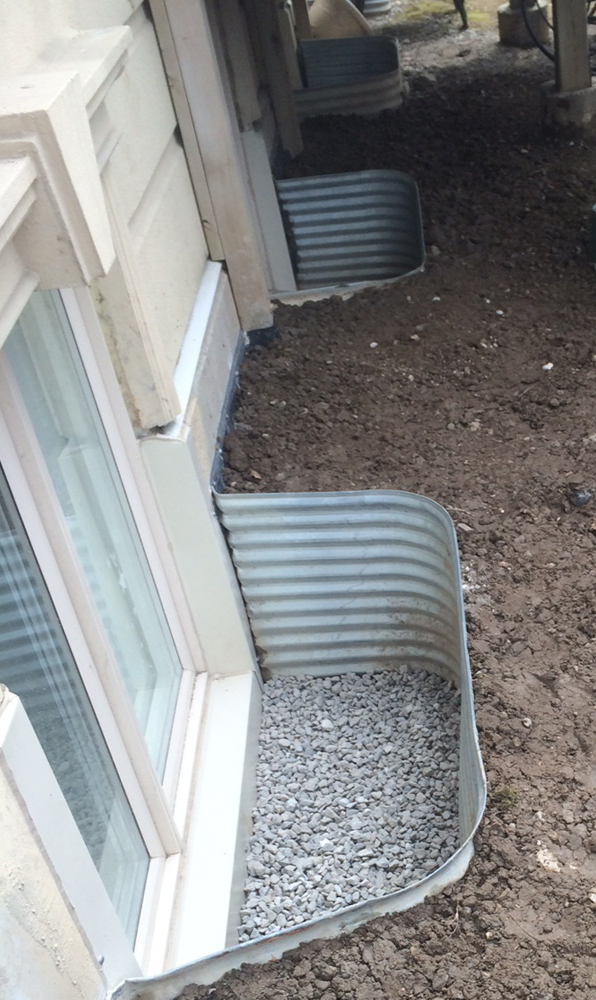 Window wells are usually located outside basement windows. 
EXAMPLE OF POOR WINDOW WELL DRAINAGE

Proper drainage and support  are required to ensure water and eroding  dirt don't damage window or dampen basement wall .  Broken window well drains can lead to flooding and more serious problems.
WINDOW WELL REPAIR
Ensure your window well is installed properly by choosing New Forte Waterproofing. Your window well  will be tested for proper drainage and our expert workmanship will stand the test of time.


We have been repairing  window wells for over 40 years and employing new technologies as they develop.
WINDOW WELL INSTALLATION
Window wells provide more light and protect your windows from exposure. Window well covers can be used for further  protection.